Try Magzmaker 14 days without any obligation
Start now
For a free trial, please fill in the form and start creating unique online publications. Or apply for a Magzmaker license now.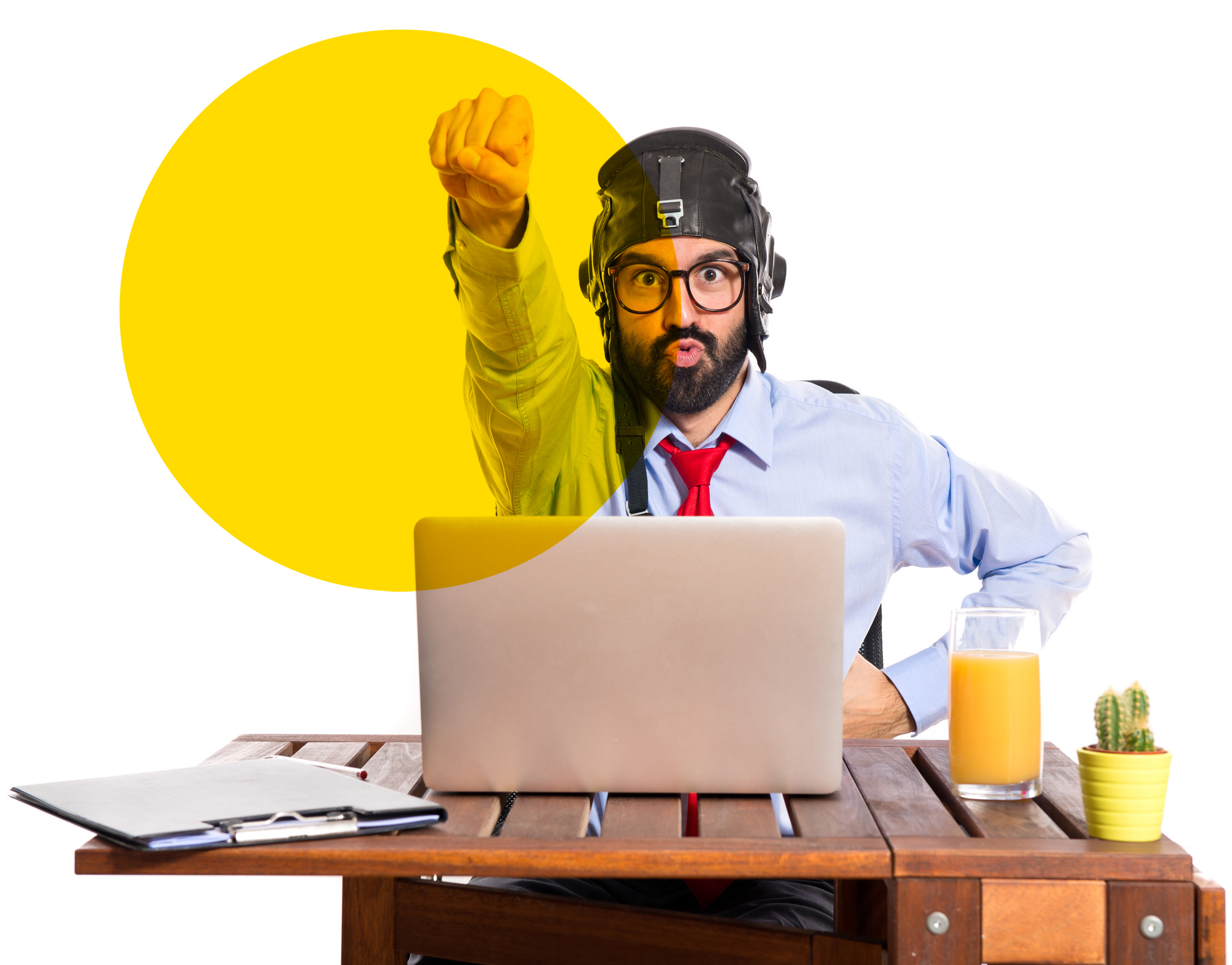 No time to figure it out yourself? We are ready for you!
Magzmaker is not just a tool, it is a service. When you don't have the time or capacity to create your own online publication, the Magzmaker team supports you in various ways.
ExplainMag
Each package includes our own free ExplainMag. This clear document is full of tips and explanations about the Magzmaker application.
FirstMag
We make your first Mag, so that you can then get to work yourself. Optionally we offer a workshop to teach you all the ins and outs.
CompleteMag
Outsource the work and let Magzmaker create all your online publications.