Misset Horeca digimagazine
Multimedial professional information
Reading time: 1 minute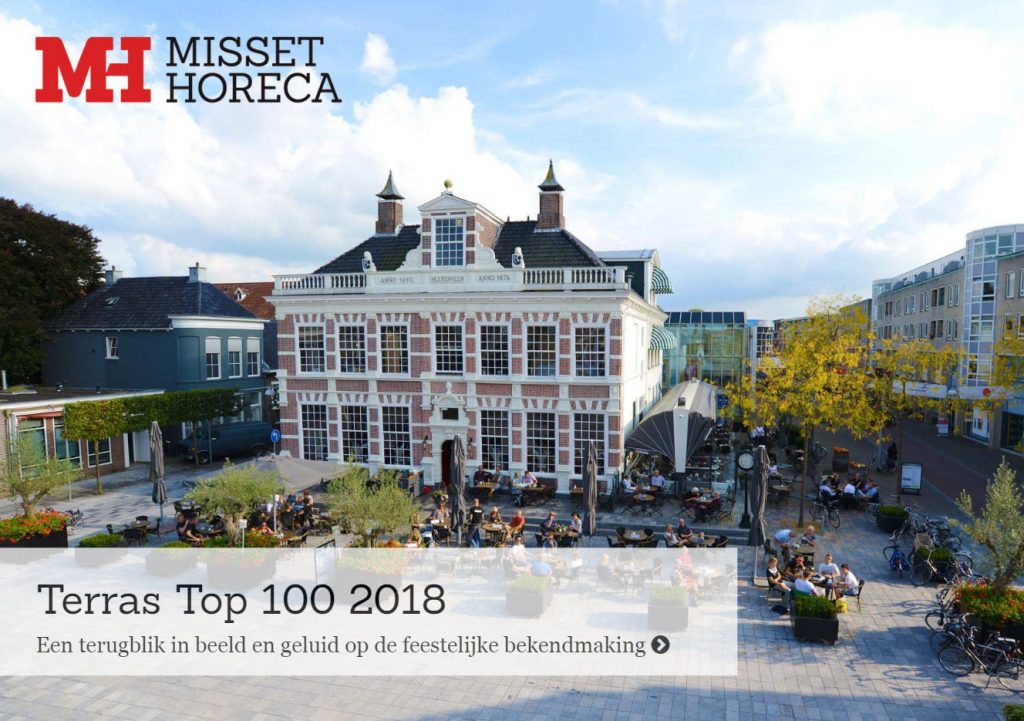 Misset Horeca is the multimedia source of information for entrepreneurs and managers in the hospitality industry. With news, practical tips and useful business information. The Terrace Top 100 is the annual competition that puts the Dutch terraces in the spotlight. The digimagazine offers a look back at the festive announcement in image and sound.
Misset Horeca is part of Vakmedianet. The source for reliable professional information.
Tell your story
Whatever you have to say, with Magzmaker the possibilities are endless. From whitepaper to presentation, from annual report to online brochure.